Q Optical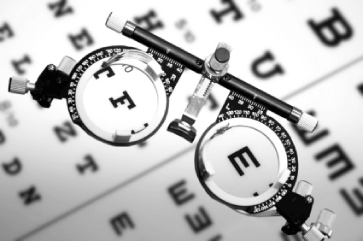 287 Newbury Street
Boston, MA. 02115
Phone – 617.424.9292
Fax – 617.267.5606


Hours
Monday through Saturday 11:00 a.m. to 6:00 p.m. or by appointment. Hours may vary. Please call in advance to speak with someone before stopping by.
Train
Take the T Green Line to Hynes/Auditorium. Exit to Newbury Street.
Turn right. Q Optical is in the middle of the next block (between Hereford and Gloucester) on the left.
Car
Driving down Newbury Street, toward Massachusetts Ave., Q Optical is between Gloucester and Hereford Streets on the right hand side.
Walking
Q Optical is on Upper Newbury Street, between Gloucester and Hereford Streets. Upper Newbury is the end near Massachusetts Ave. away from the Boston Public Garden.