Every Look You Want and Everything You Need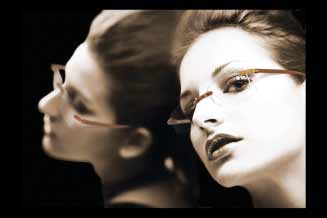 Q Optical offers all your eye care needs such as annual exams, contact lenses and even our own custom line of eyeglass frames.
Click on the brands below to buy the latest styles from the best designers or come visit us…
The Q is no ordinary optical shop! Hip, fun and funky Doctor Q will get your look updated and have you confidently strolling out the door in your new glasses or lenses.